Local Foods Week ~ Wednesday September 27
Market Day – Visit the Curb Market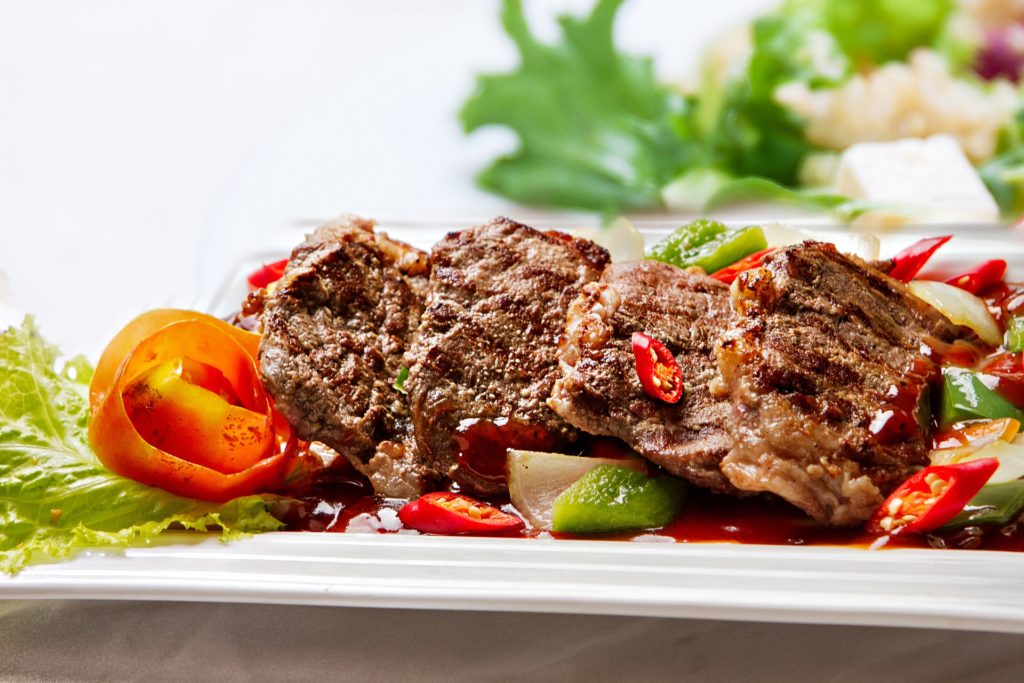 The curb market celebrates local food every week, year-round on Saturdays and Wednesday (April – December), by supporting more than 56 farmers all from within 100 miles of Greensboro. As a growers and producers only market, patrons can meet their farmers first hand and learn about their growing practices, from traditional field grown, greenhouse and hydroponic (water) techniques.
Scheduled events during Guilford Local Food Week:
Wednesday, September 27:
Market is open from 8am – 1pm.
Market overview and tours will be offered at 9am, 10am, 11am and noon, introducing new customers to what's in season and available from the all-local vendors.
A free cooking demonstration and tasting event will be held 9am – 11am, using fresh and seasonal, market-sourced ingredients
Self-directed scavenger hunts will be available for children and families
Enjoy snacks from market vendors or lunch from with on-site food trucks including: Ghassan's and The Grinder Café .
501 Yanceyville Street
Greensboro, NC 27405
Was the information on this page helpful?