Local Foods Week ~ Sunday, September 24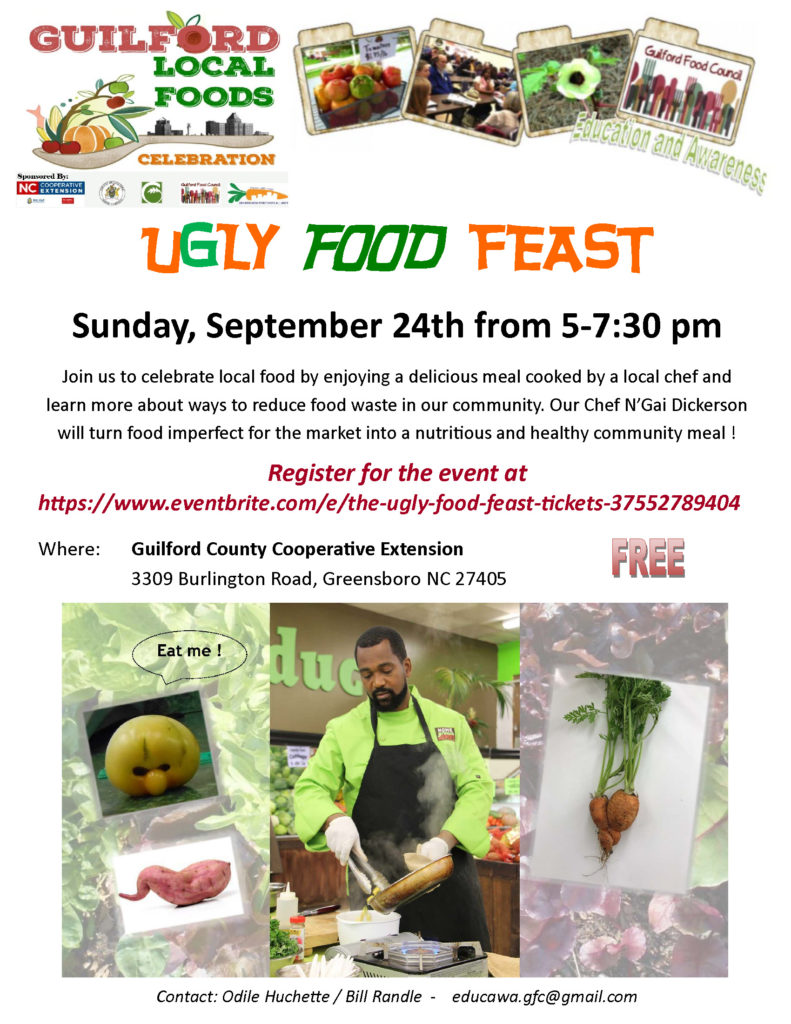 Ugly Food Feast!
5:00 PM – 7:30 PM
FREE event but limited to the first 100 people.
Join us as we feast on local produce left behind in the field after harvest and gleaned by local college students. Our samplings will be prepared by local chefs.
Was the information on this page helpful?