Christmas Tree Newsletter
The Christmas Tree Newsletter is a bi-monthly publication with helpful information for commercial Fraser Fir growers in Swain & Jackson Counties and in the "low country" of Western North Carolina. If you would like to subscribe to this e-newsletter or have hard copies mailed to you, please contact us at (828) 488-3848 or e-mail Christy Bredenkamp at christine_bredenkamp@ncsu.edu.
Inside:
IPM Christmas Tree Series: April – September
2nd Wednesday of each month from 1:00 pm – 3:30 pm
Various fields in Jackson County
Fraser Fir Pest Control Based on Treatment Window: April – Bud Break
Notes from Jackson's Winter Christmas Tree Meeting
Fraser Fir IPM Weed Management
---
Stay connected with upcoming activities and events, LIKE our Facebook pages: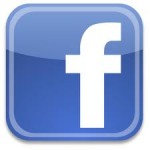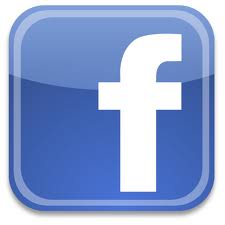 Swain County Cooperative Extension
Jackson County Christmas Tree Association
Swain County 4-H
Swain County Farmers Market
Jackson & Swain Master Gardener Association
Smoky Mountain Beekeepers Association
Christine Bredenkamp (Swain/Jackson Extension Horticulture Agent)
---
Newsletter Archive
---
You might also be interested in:
Smoky Mountain Beekeepers Association Brochure (pdf)
Swain County Farmers Market
Was the information on this page helpful?