4-H Iron Chef Food Show
2017 Wilson County IRON CHEF FOOD SHOW!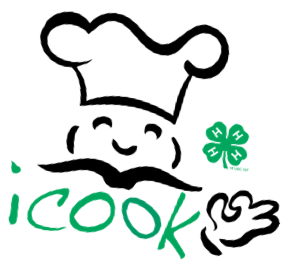 Monday, November 27, 2017
This year we are asking participants to bring a dish made with local foods! Be creative and use foods that can be grown in Wilson County such as sweet potatoes, squash, snap beans, corn, strawberries, peaches, beef, pork, and chicken.
We look forward to seeing, and most of all, tasting what you have prepared.
Fill out this form and return to the 4-H office if you wish to participate
 by November 20, 2017. !
When:

November 27, 2017
Show starts 7:00 p.m. We will hold County Council elections, first, then Iron Chef competition. Food, place setting, table cloth and any decorations should be on the table and ready by 7:00.
What to bring:

Dish: already prepared
Serving utensils
1 place setting (see attachment for example)
Recipe with local foods marked
Judging:

Contestants will be judged based on presentation, knowledge of dish, and taste.
Judges will taste each dish and ask each contestant questions about their dish.
Judges will also ask questions about the nutritional value of each dish.
At the end of the food show, everyone will have the chance to taste food that each contestant has prepared.
Happy Cooking!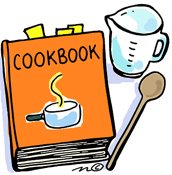 Contact Kenyatta Dixon for more information!
kenyatta_lanier@ncsu.edu or 252-237-0113
Was the information on this page helpful?